Air 2 Gas Tech Ltd is a UK based manufacturer of Nitrogen Generators and other gas solutions. We specialise in the design, development, installation and servicing of analytical and process gas generators for the laboratory and industrial sectors. We offer off-the-shelf and custom made solutions for all volume requirements, and have systems installed and operating worldwide.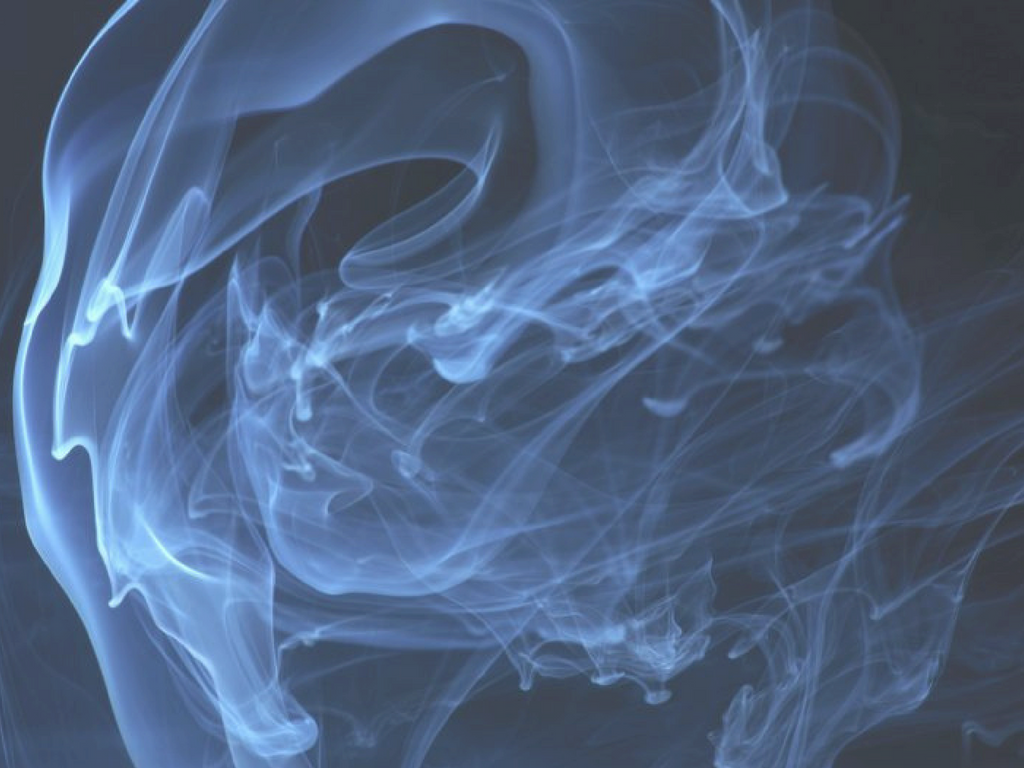 Our Approach
Gas generation systems are used in many industries for a wide variety of purposes such Gas Chromatography and Nitrogen in food packaging. With this in mind, we do not offer a uniform solution to try and fit all clients. Instead, we provide a consultative approach allowing us to tailor our products to suit your requirements. Our aftersales care ensures that every customer is guaranteed peace of mind after their purchase. We create partnerships with our clients to offer them the best support and service from their first enquiry, and throughout the lifetime of their product.
The Air 2 Gas Tech Range
At Air 2 Gas Tech, we provide the full spectrum of Nitrogen Gas and other laboratory gas product needs. From servicing and maintenance to consultancy and advice, our team are on hand to help you find the best gas product for you.
Every product in our range is designed for quality and efficiency, all measured against our own exceptionally high standards. As well as our flagship Nitrogen Generator range, we also supply accurate and reliable oxygen analysers and purge gas generators.
Talk to Air 2 Gas Tech today, our team are happy to help.
Partner with Air 2 Gas Tech Ltd
At Air 2 Gas Tech Ltd, we're always looking for opportunities to collaborate with high-quality partners. We are dedicated to our goal of remaining market leaders of nitrogen generator manufacturers, and we are immensely proud of our reputation for quality service and reliable products. We are committed to growing, learning and conquering new challenges and we believe we can offer new markets something special.
Reputation
Our excellent reputation for quality products and service
Passion
A passion for exploring innovative technology and techniques
Long-term Relationships
A focus on a long-term, mutually beneficial relationship
Tailored Solutions
Our belief in tailoring solutions to clients' unique needs for industrial nitrogen generators, purge gas generators, TOC gas generators plus other gas supplies.